Swazi Kids Assistance program
Swaziland is now known as eSwatini. However a name change doesn't change the fact that the smallest country in Africa has the highest prevalence rate of HIV in the world. Nor the fact that 10% of the 1.2 million population is orphans. These orphans are taken in reluctantly by extended family. They do it because it is custom, but they don't have enough to take care of their own family, let alone more children. If the grandmother is living, the orphaned children usually go to her, even though she must work in the fields or take in laundry to survive. With an unemployment rate of over 42% and better paying jobs being taken through bribes or nepotism, most people struggle just to get by. Orphans taken in by family members are the last in line for food, bed space, sometimes they must stay outside in a lean-to made of rotting wood. Many other times, they are given a place to sleep, usually on the floor, but they must find their own food. As a result, some children eat once or twice a week. Once they finish school or dropout due to lack of money, they are then forced from the relative's home because they are not contributing to the family income. They also cannot afford training to qualify for a good job. They are stuck. So the future doesn't look bright for Swazi orphans. It is at this point that many orphans give up. They will do one of three things. They are urged by family to get a boyfriend to support the girl. In eSwatini, boyfriend and girlfriend means they are sleeping together. The boy promises the girl he will take care of her, but after a short time, he grows bored and leaves her pregnant and homeless. The second thing an orphaned girl will do is become a prostitute. They feel it is the only way to get some money to live on. The third thing she will do is commit suicide.
But it doesn't have to be this way. We can change the future for a child. We can provide hope. Supporting a boy or girl to go to school shows that child they are loved and valuable. Please join with us to share love and hope with a child.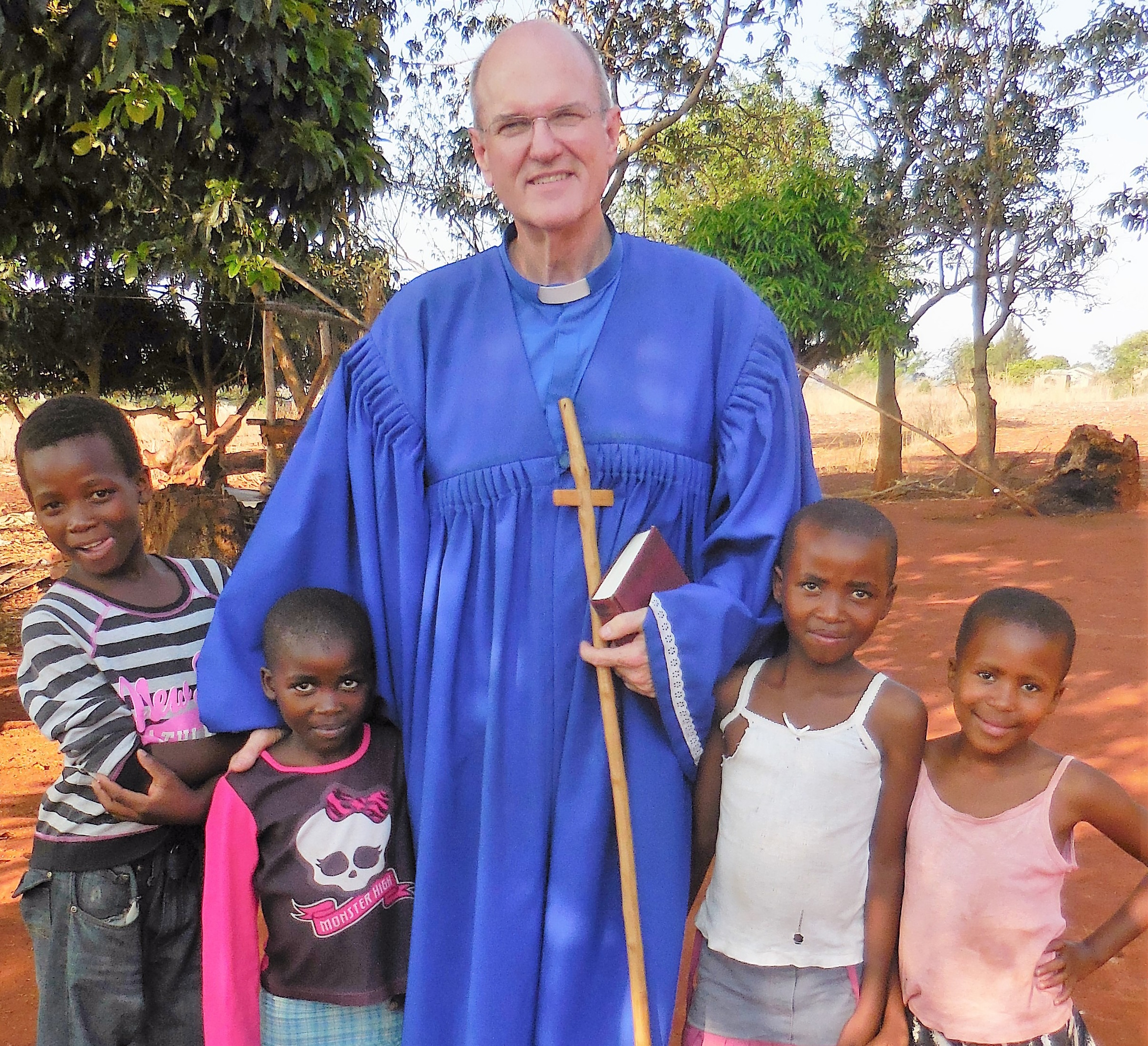 To find out more about our individual Swazi Kids, click the button below.